Welcome to Jesus is the Answer Church
We have been called to be a New Testament Church founded on the teachings of Jesus. In John 15:12 Jesus says, "This is my commandment, that ye love one another, as I have loved you." We believe that Jesus is to be the foundation of the Church as a whole. Our church is built on His love for us that took all our sins away on the cross. We believe that in Jesus there is no "white race" or "black race." No matter what problems you might face in your life we know that Jesus is the Answer. In Him we are all one NEW family.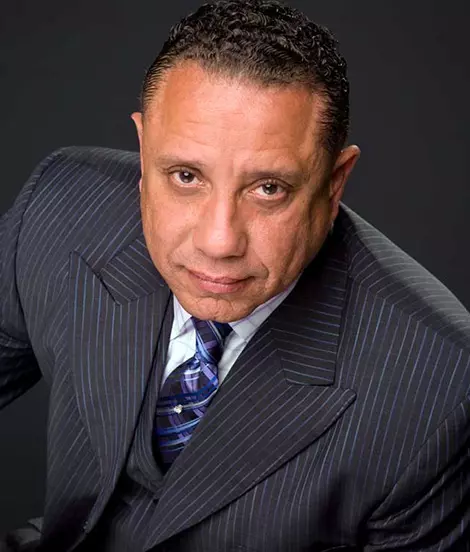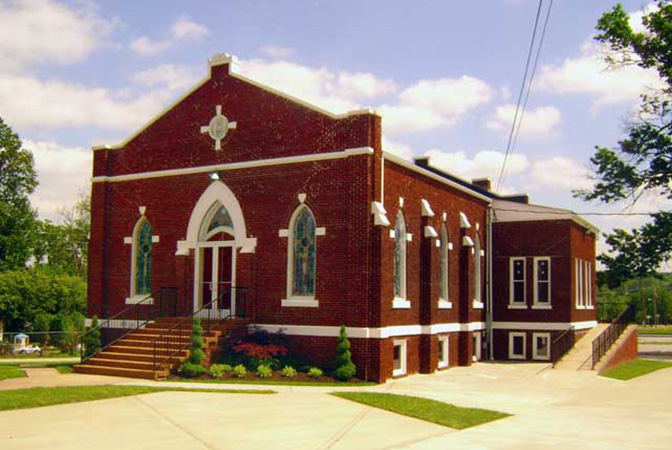 Sunday Services
Sunday School - 9:00 AM
Worship Service - 10:00 AM
Christmas Day we are only having one service at 9:30am.
Thursday - 7:00 PM

Due to inclement weather rolling in tomorrow we are moving our Thursday night service to tonight - December 21st @ 7pm
Sunday & Thursday
0 years old through Kindergarten
Sunday
1st grade through 6th grade
1st, 3rd & 5th Thursdays
7th grade through 12th grade